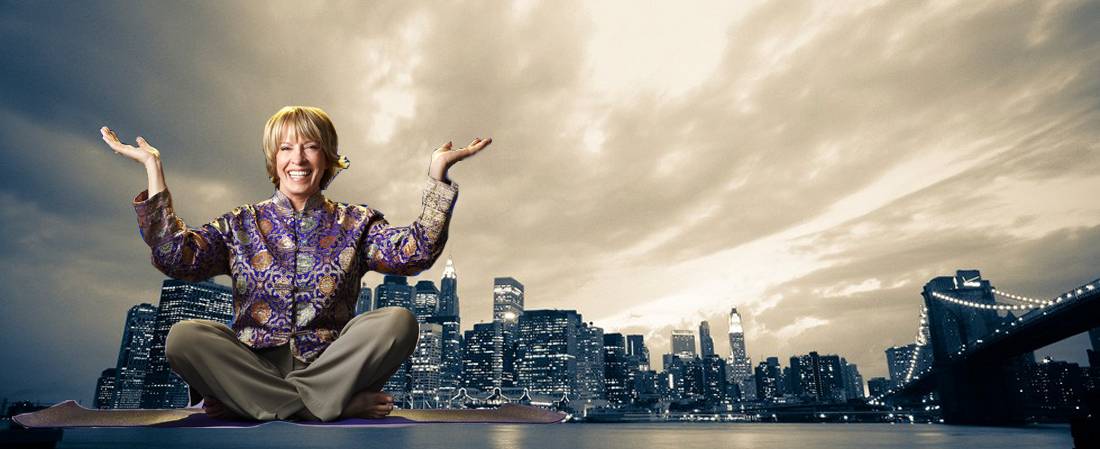 Welcome To JennyLynch.com
Jenny Lynch is one of New York's and the World's most admired and innovative astrologers. She is a learned teacher of astrological and other metaphysical phenomena. A passionate and wise talent for a fresh and a sophisticated look at our complex Era.
ELEVATE YOURSELF WITH ASTROLOGY AND JENNY LYNCH!
Find out for yourself why so many other astrologers consult Jenny Lynch for their own readings.