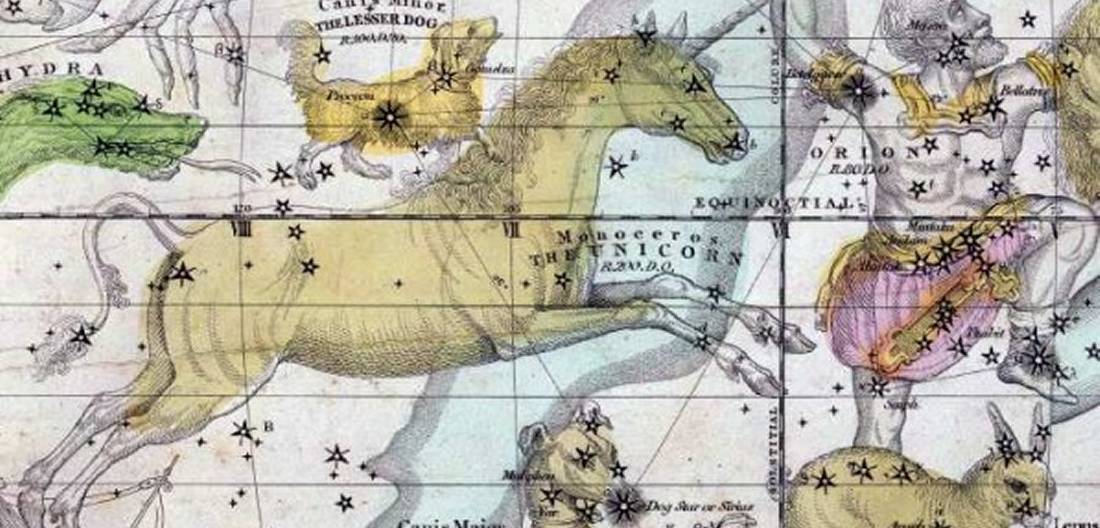 October 2017
Big things are happening.  Pluto has just gone direct in Capricorn – the sign that rules the earth, banking, government and security. Jupiter is about to enter Scorpio, the sign that rules transformation, regeneration, shared resources, stocks and bonds.
Saturn is finishing up it's tour in Sagittarius and will enter Capricorn on December 21 – the winter solstice.  Slowing the markets down.
The banks failed once Pluto entered Capricorn.  And now we have bitcoin.
Block chain is likley to replace banking systems over the next few years.
Not to mention weather/climate change – and geo engineering.
The eclipse on August 21, crossed America from coast to coast.
But if you look at the astrocartography map, the sun and moon went right trough Houston.
Houston's horoscope is August 24 – the day Hurricane Harvey landed.
Neptune that rules floods, was shown on the map of Florida on it's nadir.
The eclipse astrocartography lines also went through Mumbai, Nepal and Bangladesh -which some said was the worst flooding they have ever seen in a life time!  Be safe and be well my friends.
All best wishes,
Jenny