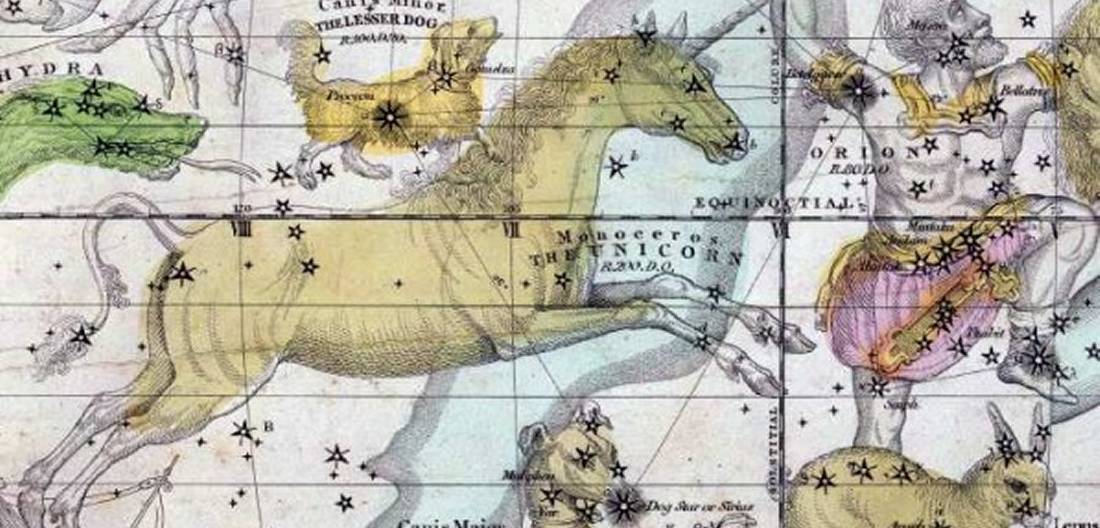 March 2017 
On March 4, Venus the planet of romance and harmony will turn retrograde in Aries. This can cause ambivalence or misunderstandings in relationships.
It can also reconnect you to people from the past. While it's a favorable time for reunions, be cautious in forming new partnerships or making final decisions about current ones.
As once Venus turns direct on April 16, you may experience a change of heart.
Meanwhile Mars the planet of action and drive will enter Taurus on March 9. Mars will be in mutual reception with Venus, which can inspire brilliant plans or ideas.
Unfortunately with Venus going backward, it might take some time before you can manifest them.
Then on March 12, a full moon will take place in Virgo. The first lunation after the solar eclipse is considered to be especially revealing. Virgo being the sign of wellness, facts and critical thinking may shed light in the form of a reality check.
Especially because the moon it will be at odds with the Sun, Mercury, Chiron and form a T-Square with Saturn.
Due diligence can help to avoid misfortune.
Saturn works best when you question things, instead of just believe.
On March 26, Mercury will conjunct Uranus in Aries and the following day a new moon will take place in Aries.
This will be a high vibe moon!
One of the best times to connect with others or experience personal breakthroughs.