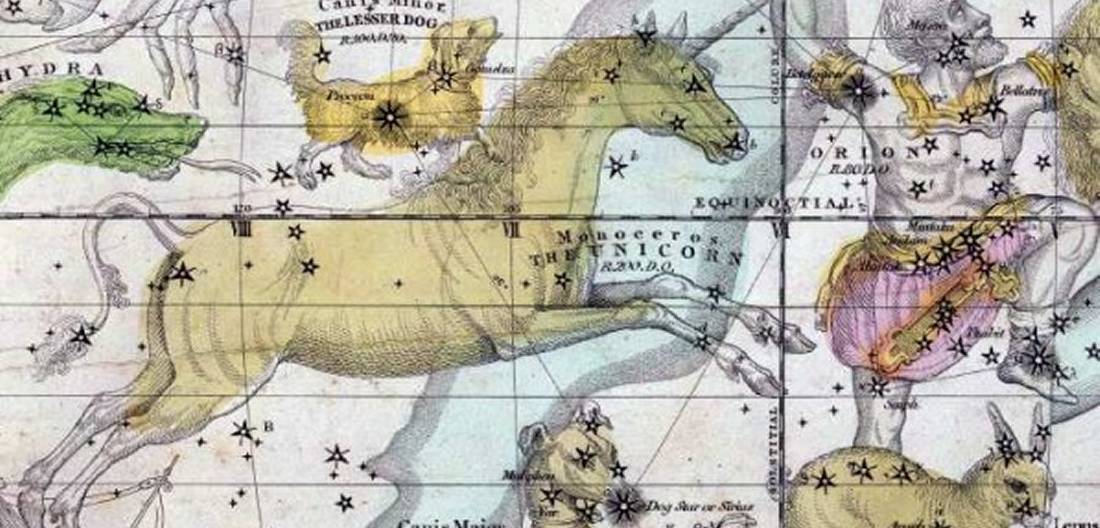 April 2017 
The month begins with Venus retrograde in Aries and Jupiter retrograde in Libra. Relationship issues come to the fore. Add in a few nasty fixed stars and everyone is wondering – what did I get myself into?
Suddenly relationship issues you thought were fixed come back for review. Life will go on – you will fix it.
Meanwhile you might rather binge watch a Netlflix series.
On April 6, Saturn will turn retrograde for the second time in Sagittarius. Saturn is known as the lord of karma and when it goes retrograde, it's like getting a double dose of karma.
But this is not your everyday Karma. Because once Saturn turns retrograde it will form a harsh aspect to Venus and Chiron, throwing most everyone for a loop.
There will be doubt, there will be a feeling of insecurity. Saturn rules our structures and stability and Venus rules romance and harmony. Still Venus with Chiron marks a time of healing.
On April 11, a full moon will take place in Libra. Jupiter will be close to the moon, Uranus will be close to the Sun and Pluto will form a T square – this will inspire many to push for progress.
I'd like to think this could cause a major break through, but it might be an impasse. Because Mercury will turn retrograde in Taurus on the very same day – slowing things down.
From April 13 – 16, Venus will connect with Chiron the wounded healer then turn direct in Pisces. Use this time to heal yourself and others.
On April 21, Pluto will turn retrograde in Capricorn. Here's you chance to transform most everything you feel has gone wrong and off track.
Finally on April 26, a new moon will take place in Taurus – offering a fresh beginning!
Politics aside – April promises to be an eventful and amazing month to turn things around.
Meet my friend Mitchell S. Lewis Astrologer

He's a great astrologer who specializes in financial and medical astrology
http://www.mitchastro.com/#
You can read his newsletter here.
http://www.mitchastro.com/mitchastro_files/newsletters/2017/apr17.html
Would you like to know about your past lives?
My friend Michelle can tell you how to discover your past lives!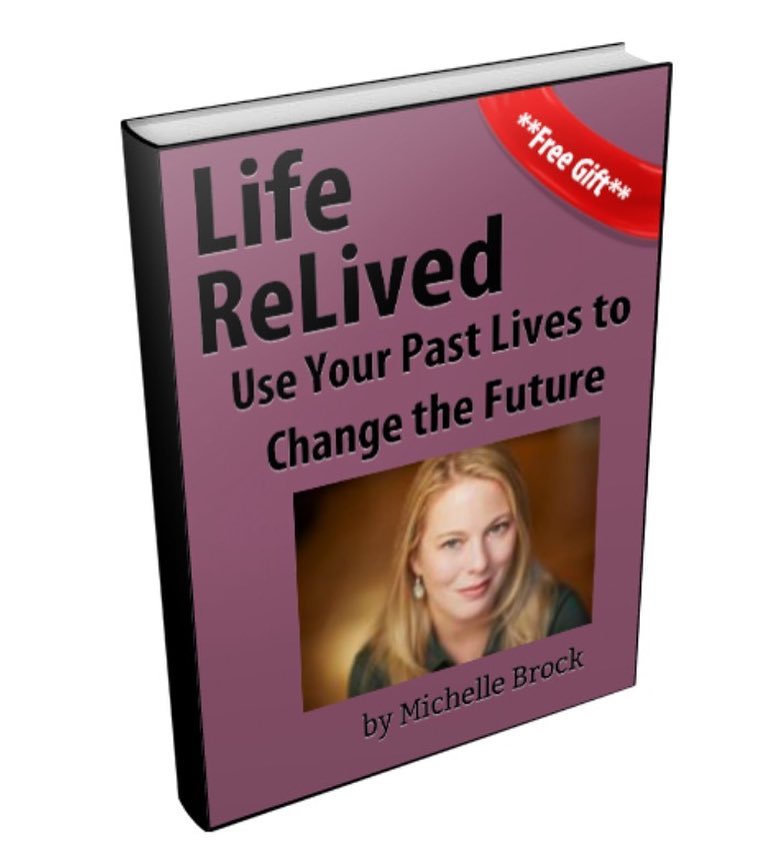 You can download her free book here.
http://michelle-brock.com/news/
Or visit her site